Storm Warning In Effect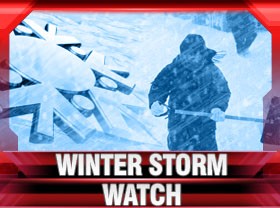 We are expecting an alberta clipper to hit Halton Region overnight and be completed sometime Tuesday morning. We are planning on dispatching all trucks Tuesday morning at approximately 9am unless the weather forecast changes.
Our salt trucks were dispatched this morning and we hope to have all of our salting clients pre-salted by 5:00pm to lessen the impact of the storm on their properties.