*New* Now servicing West Mississauga & Georgetown!
Welcome to Halton Snow Removal
Snow Removal in the Oakville, Burlington, Milton & Mississauga communities | Halton Snow Removal is your first choice for commercial and residential snow removal.
We are your reliable, premium, snow removal professionals that you can count on this winter for any residential and commercial snow removals. Our snow removal customer's always receive 24-hour service with the highest level of customer service to manage all winter hazards and keep properties up to safety standards. We are always mindful of any snow, ice and drainage concerns for all roads, parking lots, rooftops and walkways on every site we visit. Our dedication to each of our customer's site is the same for all snow removal projects no matter the size or frequency of the task. Specializing in commercial properties for snow removal duties, we have high-tech machinery for any type of removal service.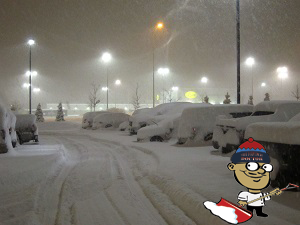 Halton Snow Removal is proud to announce that we have stocked all new 2014 , 2015 and 2016 Snow Plows, ensuring that we reduce the chance of breakdowns or stalls during strong winter storms that can cause delays in servicing our client's properties. Our brand new Snow Plows, salters and snow blowers fully stocked in our lots provide that best snow removal services while still remaining competitive in the Burlington, Mississauga, Milton and Oakville area. Our machinery is sized to service commercial jobs that can promise a quick and seamless snow removal job this winter, while also able to fulfill residential snow clearing jobs at request.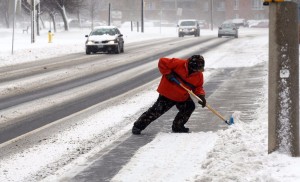 Halton Snow Removal has both the manpower and equipment to handle any type of job
Ontario has had some of the strongest snowfalls in history and so it is no surprise that proper removal of snow can mean life or death. Particularly for commercial requirements, snow removal has to be completed in a timely manner and to the highest standard to prevent accidents from happening. Therefore, it is important you make sure the job is done timely, mindfully and properly. Also, it is important to protect your property from snow so that you don't run into slips or car blockage.
What's unique about Halton Snow Removal is that for our commercial services, we perform repeat visits to our servicing areas to ensure lots remain cleared. For instance, if a city plow drives by and unavoidably fills the entrance to your business or lot with snow, preventing vehicles from pulling in, we will again remove the snow. Also, if cars from previously cleared lots are moved, we will follow up and clear the space, allowing for cleaning snow removal and re-salt if needed.
Call us today for a free quote or make an inquiry through our contact form.
Serving the Oakville, Burlington & Milton communities for
all your Snow Removal Needs
Oakville
Burlington
Milton
Commercial Snow Removal
Snow Removal Company in Oakville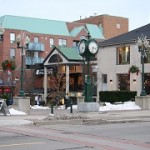 For all of your snow removal services in Oakville, Halton Snow Removal can be your reliable company! We have been working in the Oakville area, removing snow and salting areas for over 22 years. We are glad to provide both commercial and residential snow removal services, offering various packages for your specific needs. Call us for a quote and visit our About Us page to learn more.
Snow Removal Company in Burlington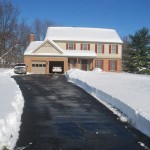 With over 22 year's of experience in plowing both residential and commercial properties, Halton Snow Removal is looking forward to servicing Burlington this winter, promising the most reliable and effective snow, salt, and ice treatment there is in the area. We provide an elite snow removal service, which allows customers to track their removal service via email through Fleet Complete –the industry's most modern and cutting edge tracking system.
Snow Removal in Milton Area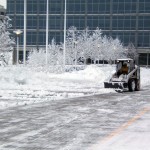 Halton Snow Removal is proud to be one of the leaders in snow removal services and we provide both commercial and residential service suitable for your particular needs. We offer snow removal services unique to Halton Snow Removal such as our new machinery, and our Fleet Complete tracking system that provides the most modern, reliable and efficient snow removal services in the area. Call us now for a quote!
Snow Removal and Parking Lot Ice Control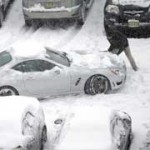 Liability and Safety are a top concern for commercial property owners in the winter. Ease of access will of course ensure business goes on as normal. Halton Snow Removal has the professional equipment and experience in clearing your commercial parking lot on time and effeciantly. Whether it be commercial snow removal services or parking lot ice control needs Halton Snow Removal fully understand your needs and wants! We get your drift…