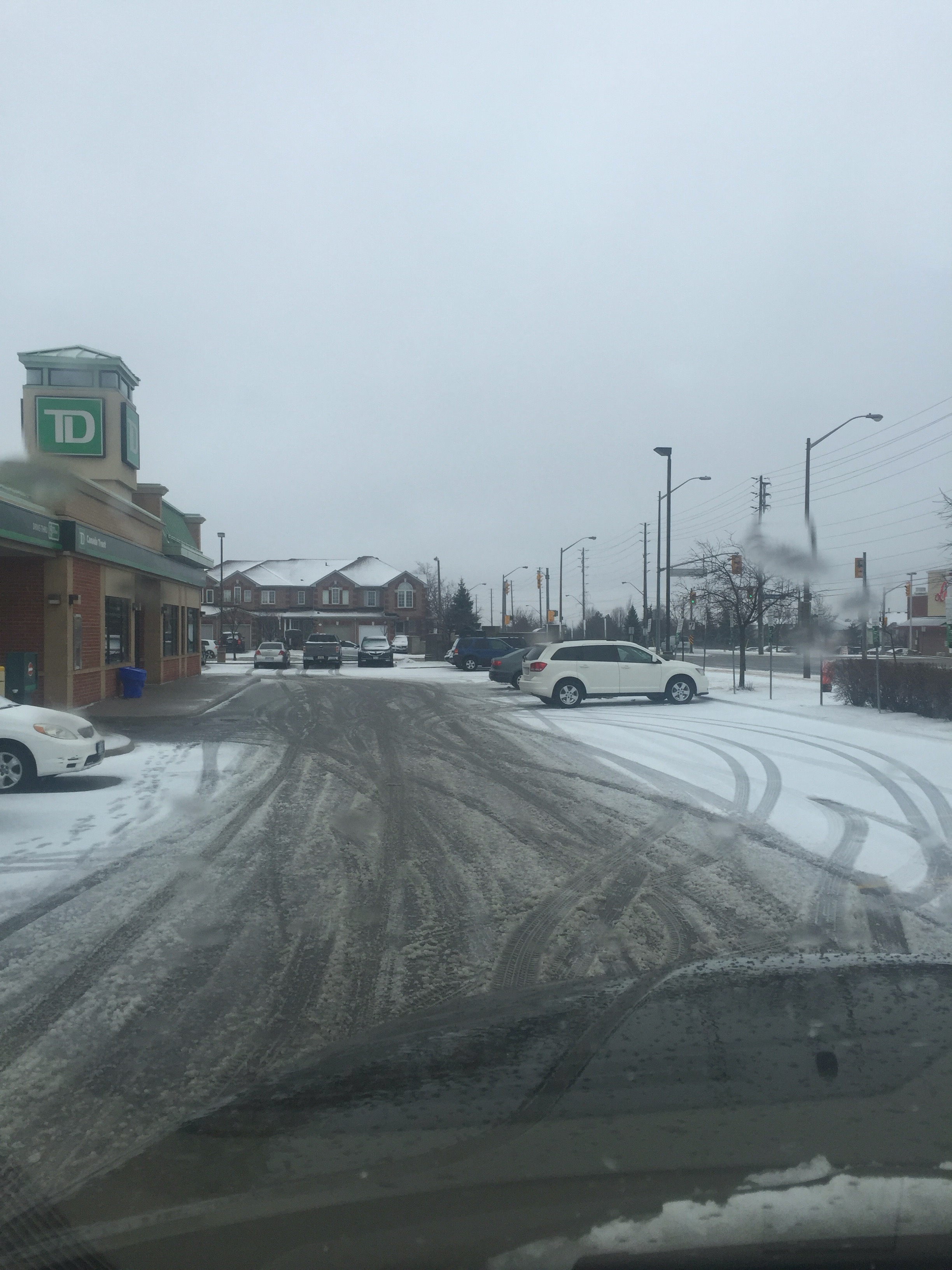 Wednesday, February 24th – Halton may have gotten off lucky with this weather system. Almost no snow has been delivered but a large amount of freezing rain and ice pellets has created slippery and dangerous conditions. Although we have no plowable snow (5+cm) we do have our salt trucks and commercial sidewalk crews working diligently to battle the ice.
Later in the afternoon all residential salting clients will be salted again as will commercial parking lots and our Go Transit bus stops.
If you must travel today please do so with extreme caution. Any plans that can be canceled should be canceled as the roads are very dangerous.